New CEO at Thevinyl
September 1, 2020
Thevinyl AB will have a new CEO as of 1 September.
Tobias Lind, who has been Technical Manager for almost 20 years, will take over the position as CEO of Thevinyl AB on 1 September. Tobias will also be part of the company's board.
Jens Priess, who is the owner and current CEO, will in future be the company's chairman of the board and will in the future also be the company's 100% owner.
Claes Ohlsson, who is currently the company's chairman of the board, will in future become an ordinary board member.
We are confident that this change will strengthen the company's position in the market for our PVC compounds and wish Tobias Lind all the best with his new role in the company.
In the future, Jens Priess will concentrate more on strategic decisions in Thevinyl AB together with Claes Ohlsson.
---
New office and new locker room
August 1, 2020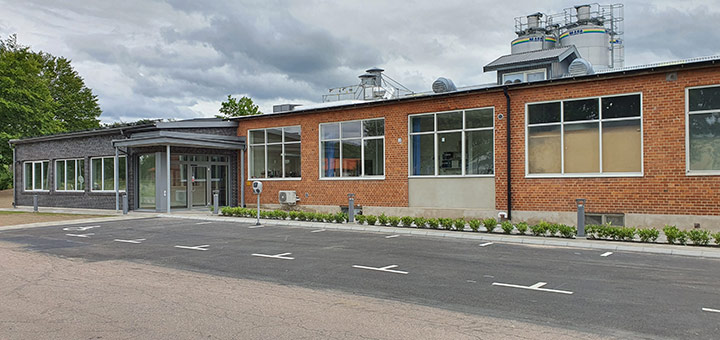 "Thevinyl's strength is the ability to tailor make compounds to suit our customer's requirements."